BuckWholesale.com is excited to announce the winner of the 2020 BuckWholesale Hat Design Scholarship! In order to qualify, applicants had to create their own unique hat design and explain in an essay what the design meant to them, as well as how they would market and promote their hat to the market. Each applicant was judged on several criteria, including current GPA, clarity of their essay, originality of the design, and creativity in both the design and marketing strategies.
Congratulations to the winner!
2020 Winner: Cheryl Qian
The winner's essay and design can be found below.
The winner will receive $2000 to help with his/her college experience. To all applicants, thank you for participating!
About BuckWholesale:
BuckWholesale is a premiere online wholesale supplier of caps and hats, having served the online wholesale community since 2003. We are also the Online Hat Store with the most 5-star reviews by a mile ( 70000+ 5-star reviews as of January 2021). Why is BuckWholesale the leading choice of wholesale hats and t-shirts? Because no other company makes shopping for wholesale hats faster, easier and more affordable. To learn more about BuckWholesale, please visit http://www.buckwholesale.com.
2020 Wholesale Hats Winning Design: ( Can't think of a better way to start the New Year after a unforgivable 2020 )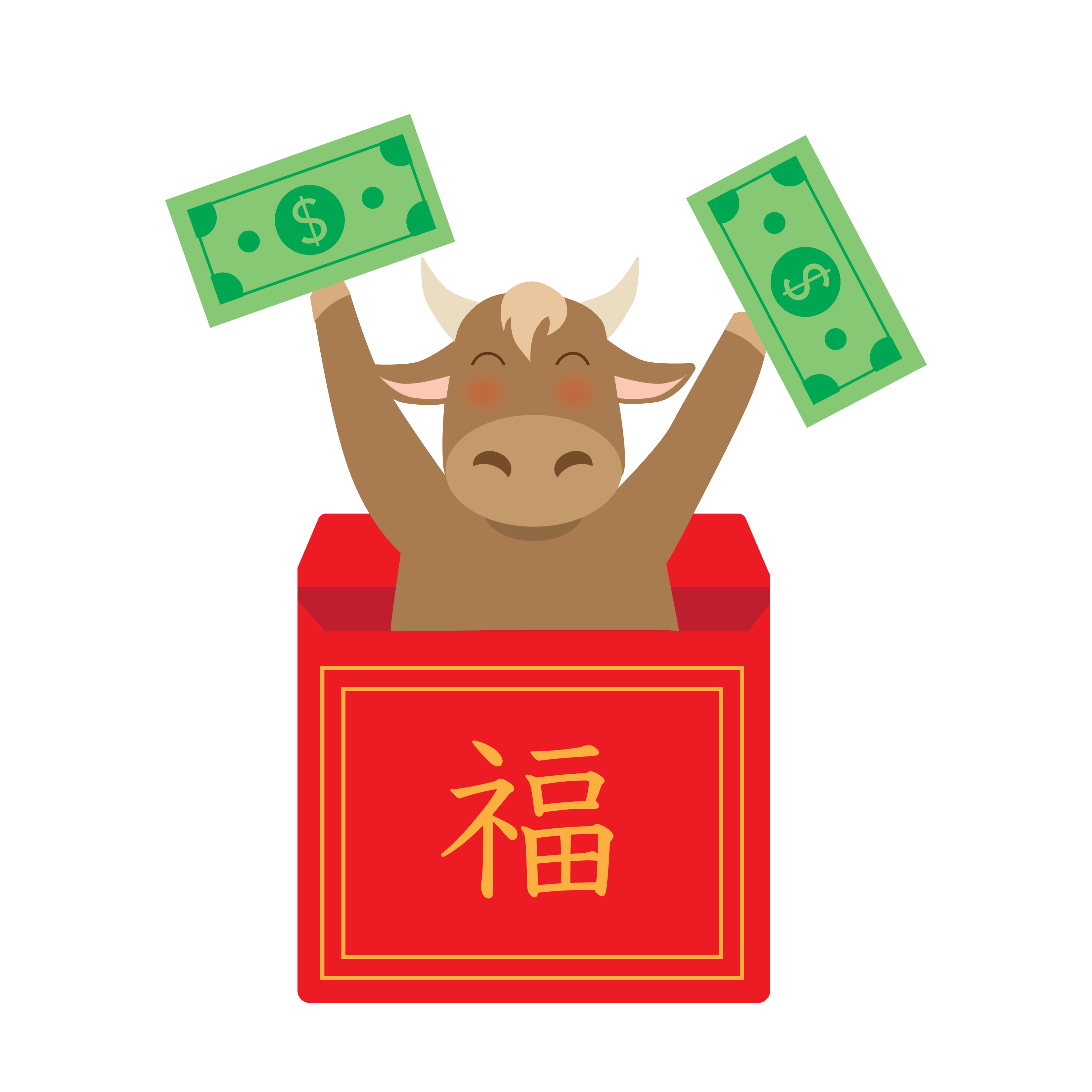 2020 Wholesale Hats Winning Essay:
2021: Year of the Ox
From home cooked Chinese food to the familiar sound of my Chinese name, everything about who I am today is intertwined with my roots. My parents immigrated to the United States from China decades ago as young students, forging their own path through an unfamiliar country. Though they have long since adjusted to life in the United States, they remain connected with their faraway home through language, customs, food, and more. One of the most significant annual celebrations of our heritage is Lunar New Year, a holiday where families unite and manifest good fortune for the following year.
My memories of Lunar New Year are filled with fragrant scents, bright colors, and sounds of laughter and joy. I live in Flushing, New York, where events and celebrations last for days on end. Red and gold decorations line the streets. There's lion dancers, parades, and firecrackers all throughout town. Children eagerly receive lucky red envelopes filled with money from their elders. The scent of freshly steamed sweet rice cakes wafts through houses, all tidied for the new beginning. For many of my Chinese friends, it's a day they look forward to every year.
I wanted my design to capture the memories of childhood through this holiday. The part children looked forward to the most during Lunar New Year was unequivocally the cash they received in ornate red and gold envelopes - often more money than they would hold at any point for the rest of the year. My drawing is a digital illustration of an ox popping up out of a red envelope, cheerfully holding bills in its hooves as a child would. The ox itself represents the zodiac year of the ox. The character on the envelope, fu, translates to luck, blessing, or happiness. It's a cute, upbeat, and unique illustration that would look great on a hat, and appeal to those who celebrate Lunar New Year.
While there are many illustrations online of oxes, I combined it with a familiar icon, the red envelope, to bring it to life in a playful way. The design is clean and simple, so not overly ornate, but colorful and detailed enough to bring attention to it. I would market it to Chinese communities around Lunar New Year. It's a time when many people are looking to purchase new clothing, accessories, and household items for the new year, so it would sell quickly. It also represents our heritage in a fun unique way, and can even be updated yearly with the different zodiacs to be marketed as a collectible. Many people collect items that depict their birth zodiac, so it would sell especially well if made into a yearly collection. For this specific ox design, I would market it to people born in the year of the ox.
The Chinese American community is often overlooked, and this design would connect with them through their unique memories of a cultural holiday. Because I live in a town with a large Chinese population, I could collaborate with local small businesses to promote my design. I would also turn to social media and post in groups that I'm in, like the Asian Creative Network, to gain exposure for my work. Lastly, I could host some giveaways to people who are interested in the product, and ask them to help me share my design on platforms like Instagram.
Many Lunar New Year designs are very traditional and look similar, so I believe my twist will make my design appeal to younger and older audiences alike. The excitement from receiving lucky money is something almost all Chinese children have experienced, and I hope my design brings some of the joy of the holiday to the customers.