Hats are more than just fashion accessories; they often play a significant role in our lives, from keeping the sun out of our eyes to adding a touch of your own style to our outfits. But did you know that hats can also bring a hearty dose of humor into our lives? Yes, you read that right! Hat-related humor is an amazing way to showcase the lighter side of these beloved accessories.

At Buckwholesale, we love the power of laughter, so we've compiled a collection of hat-related humor to brighten your day! Grab your favorite hat from us and let's dive into the world of hat humor!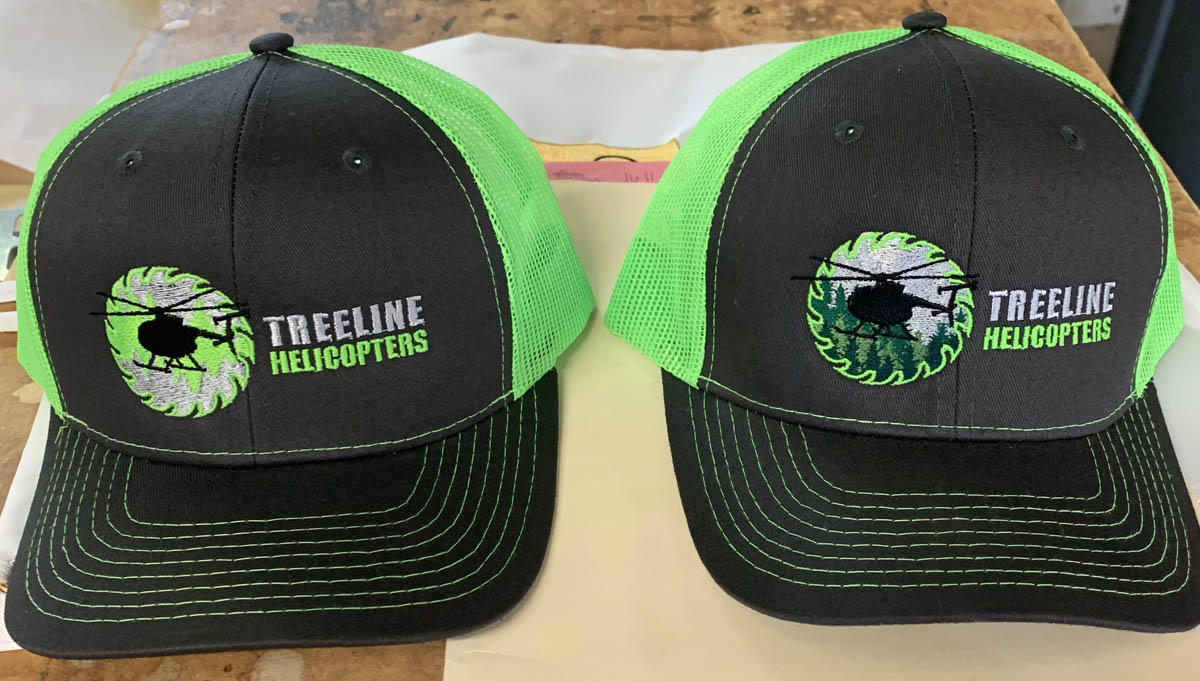 1. Hat Puns:

One of the best and easiest ways to infuse humor into your day is through hat puns. Here's a classic one to get you started: "Why did the scarecrow wear a hat? Because he wanted to keep up with the latest trends in straw fashion!" Puns like these can be a great icebreaker at any social gathering.

2. The Mysterious Disappearing Hat:

Have you ever experienced the phenomenon of the mysteriously vanishing hat? You put your hat down for just a moment, and it disappears into thin air. It's like your hat is training to be a magician! Share your hat-disappearing stories with friends and family, and you'll have everyone laughing!

3. Hat Swap Game:

Get together with friends and have a hat swap party. Swap your hats and see how each person's style transforms with a new hat. You'll end up with plenty of laughs, and you might even discover a new look that suits you!

4. Bad Hair Day Solutions:
Hats are a lifesaver on those days when your hair refuses to cooperate. Embrace the humor in the situation by sharing your "bad hair day" hat selfies on social media. You'll not only make others laugh but also inspire them to keep a cool hat on hand for such emergencies.

5. Hat vs. Wind Battles:

Wearing a hat on a windy day can turn into a hilarious battle! The wind tries to take your hat, and you try to hold onto it with all your might. These moments often lead to comical scenes that you can later recount to friends.

6. Hat-Stacking Challenge:

Why not have a friendly competition to see who can stack the most hats on their head? It's not as easy as it sounds and can result in some amusing photos to share.

7. "Hats Off" Jokes:

There's a reason the phrase "hats off" is often used to show respect or admiration. Playfully use this phrase when congratulating someone. For instance, "Hats off to you for finding the perfect hat for every occasion!"

8. Hat Parade:

Organize a spontaneous "hat parade" with your friends or family, where everyone dons their most outrageous hats and struts their stuff. The wilder, the better! Encourage creativity, and let the laughter flow.

9. Hat-Themed Cartoons and Memes:

The internet is filled with humorous hat-related cartoons and memes. Share your favorites with your friends or on your social media accounts to spread the laughter.

10. Hat Comedy Shows:

Keep an eye out for comedy shows or comedians who incorporate hat-related humor into their routines. These performances are a perfect opportunity to enjoy some laughs and celebrate your love for hats.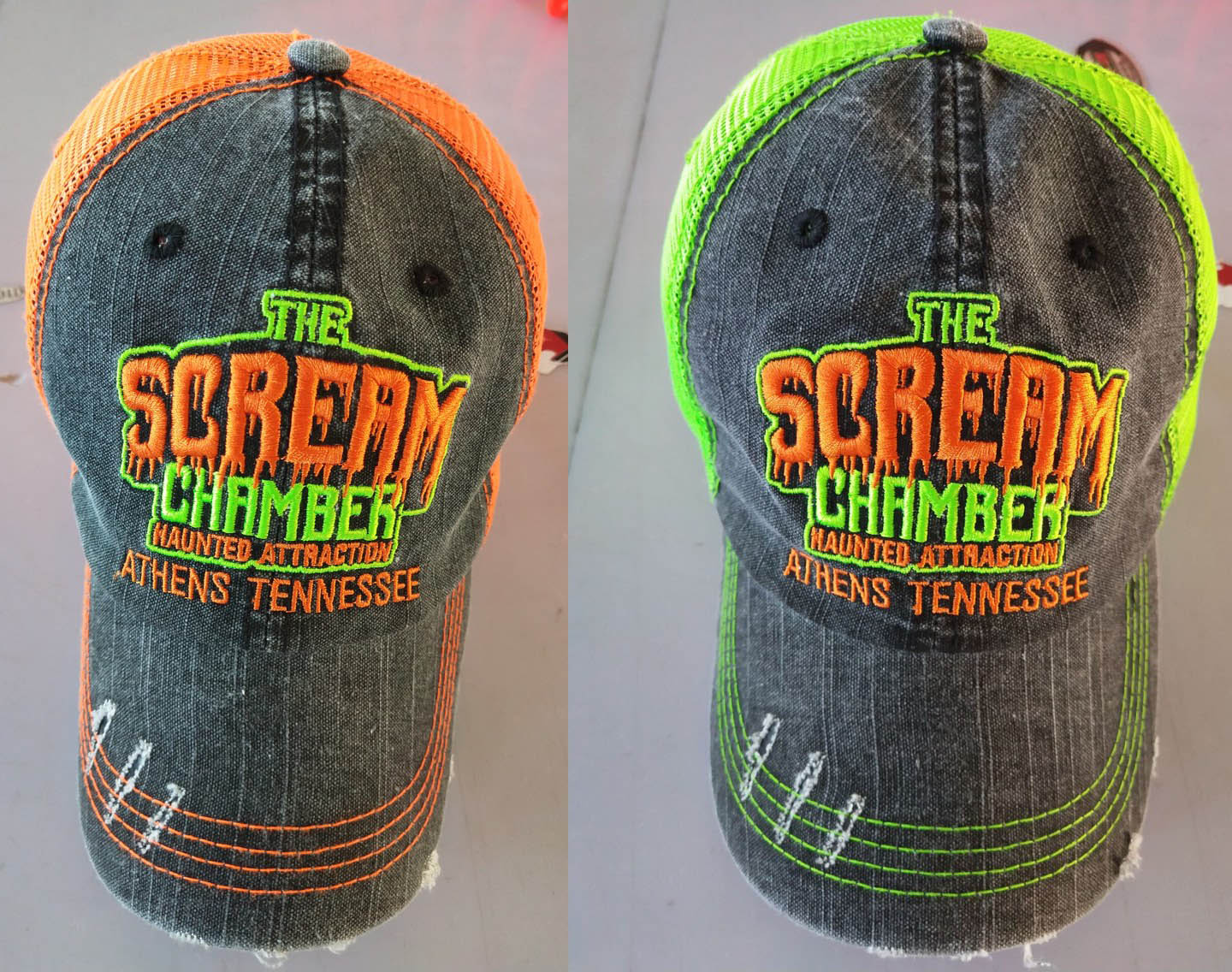 So, the next time you put on your favorite hat, remember that it's not just a fashion statement; it's a potential source of laughter and amusement. Hats are there to keep you stylish and bring a smile to your face!

At Buckwholesale, we're committed to adding a touch of humor to your hat-loving journey.
We hope these hat-related humor ideas bring joy to your day and remind you that hats are not just for protection and fashion, but for laughter as well. Keep your hats on, and keep the humor alive!

Remember to visit our website to explore our wide range of hats for every occasion. We're here to ensure your hat collection is as diverse as your sense of humor.

Keep smiling, and keep wearing those hats!
If you have any funny hat related pictures to share with us, please tag our Facebook and Instagram so we can see them and laugh with you!
Thanks,
Cassady