BuckWholesale is excited to announce the winners of the inaugural BuckWholesale Hat Design Scholarship! In order to qualify, applicants had to create their own unique hat design and explain in an essay what the design meant to them, as well as how they would market and promote their hat to the market. Each applicant was judged on several criteria, including current GPA, clarity of their essay, originality of the design, and creativity in both the design and marketing strategies.
Congratulations to the winners!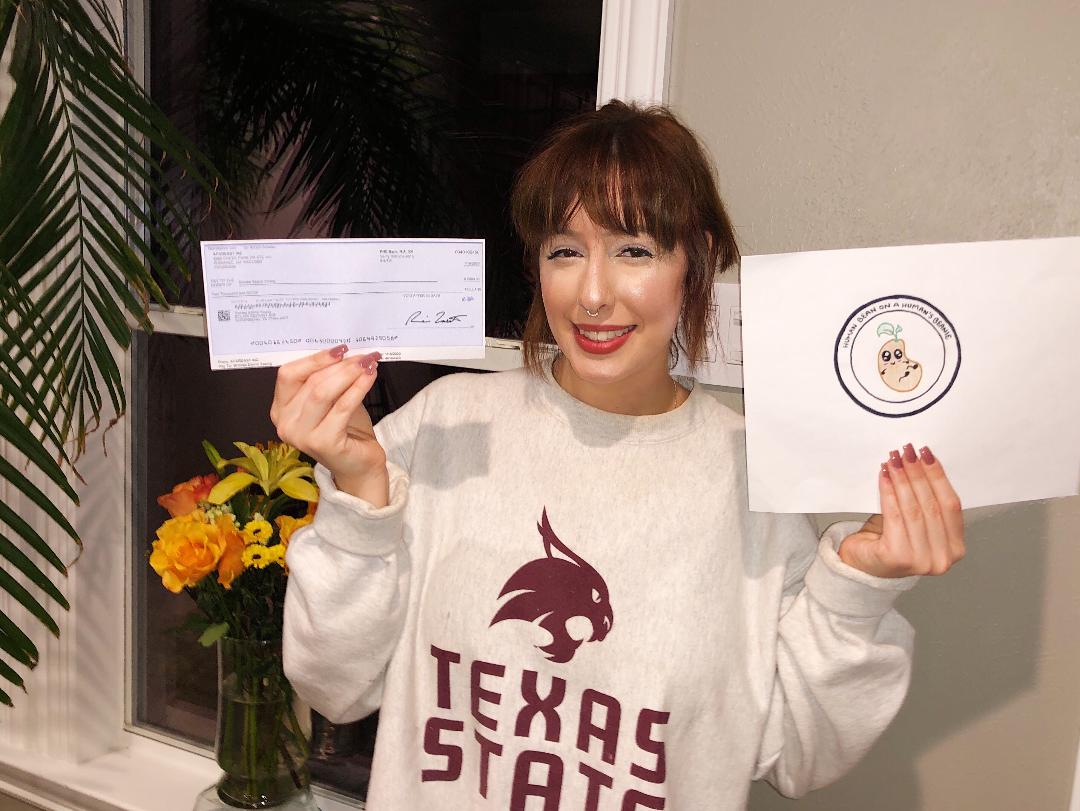 1st Place: Brooke Young
Runner Ups: Nina Machnowski, Lauren Bateman, Jason Dragna
The winner's essay and design can be found here.
The winner will receive $2000 to help with their college experience, while the runners up will receive $200 in store credit at buckwholesale.com. To all applicants, thank you for participating!
As a reminder, a new year means a new BuckWholesale scholarship opportunity! We are happy to offer another hat design scholarship for college students of all majors. Details for the 2020 BuckWholesale hat design scholarship will be released soon on the buckwholesale.com website; stay tuned for updates!
About BuckWholesale:
BuckWholesale is a premiere online wholesale supplier of caps and hats, having served the online wholesale community since 2003. We currently offer over 3000 types of high-quality hats and caps at low prices, backed by our 100% satisfaction guarantee and a 365-day return policy: the first in the wholesale industry. To learn more about BuckWholesale, please visit http://www.buckwholesale.com.