In the world of branding and business, it is important to stand out. Your brand's identity should leave a lasting impression on your customers. What better way to achieve this than with wholesale custom hats from BuckWholesale? We offer a wide range of customization services. We do embroidery, screen printing, patches, custom hat colors, interior seams, and woven labels, allowing you to create the perfect head wear that aligns with your brand's vision.The options are limitless!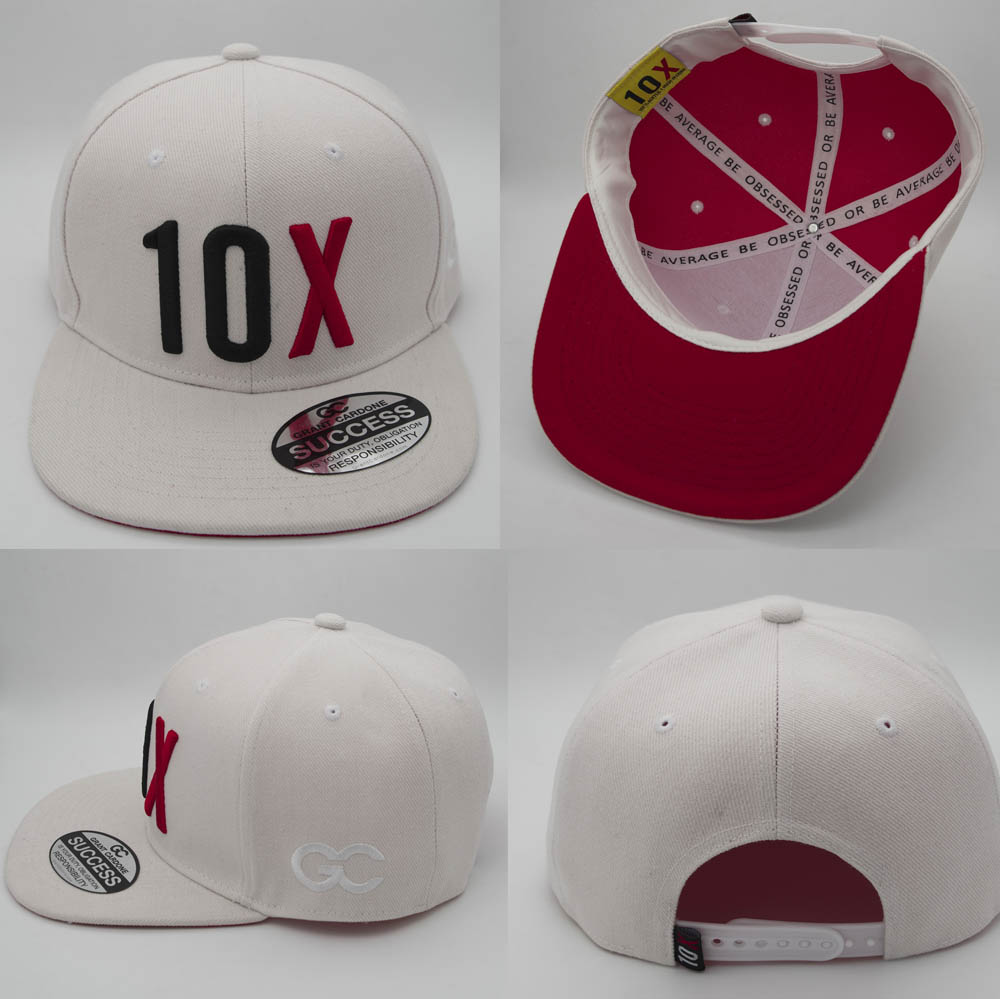 Let's explore how our wholesale custom hat options can take your branding to the next level:
**
1. Embroidery
:
This is our most popular option- your company logo or slogan on a high-quality hat through our embroidery service! It's a sophisticated and durable customization option that ensures your brand is prominently displayed. Embroidery does best on our fabric hats.
**
2. Screen Printing
:
For our foam front hats, we recommend screen printing. This technique allows for intricate and vibrant graphics, making it ideal for promotional merchandise or corporate giveaways.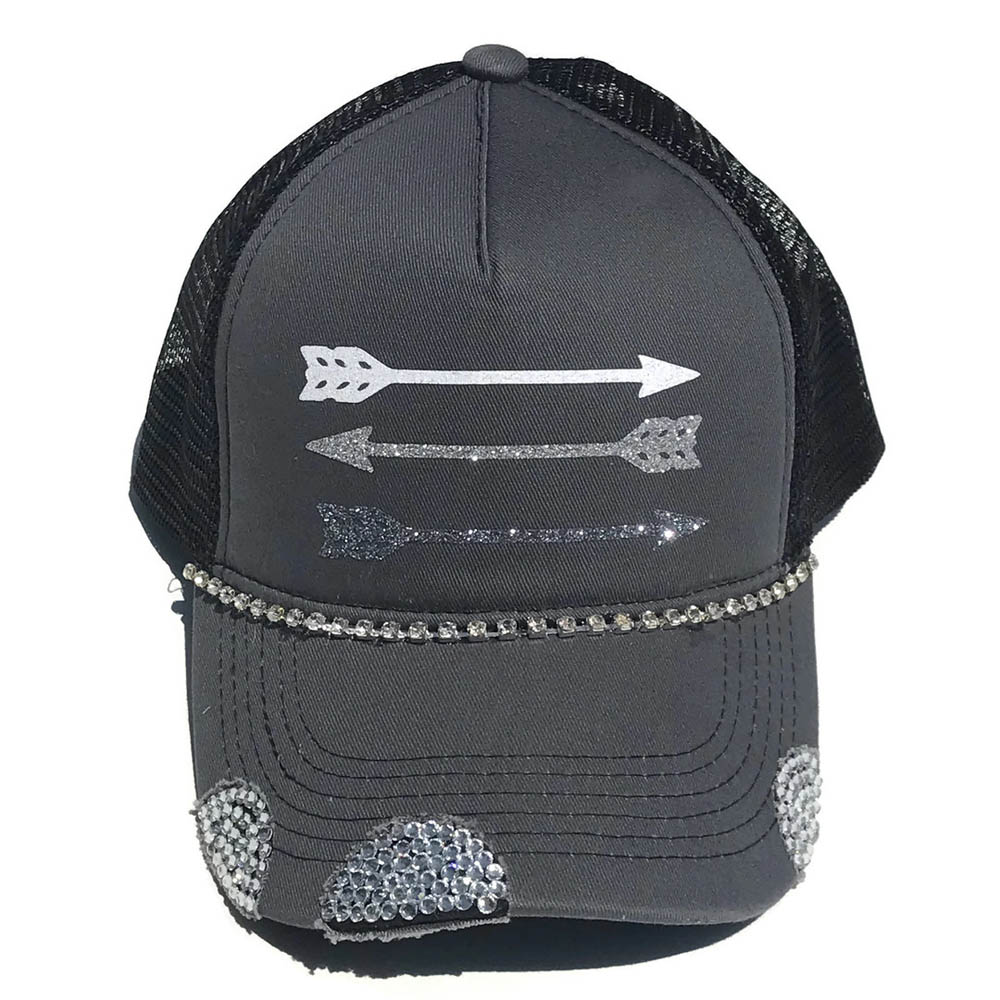 **
3. Patches
:
This is a great option for designs with a lot of detail. Patches are a versatile way to add texture and depth to your custom hats. There are many types of patches, we can replicate just about anything. All we need is a reference photo!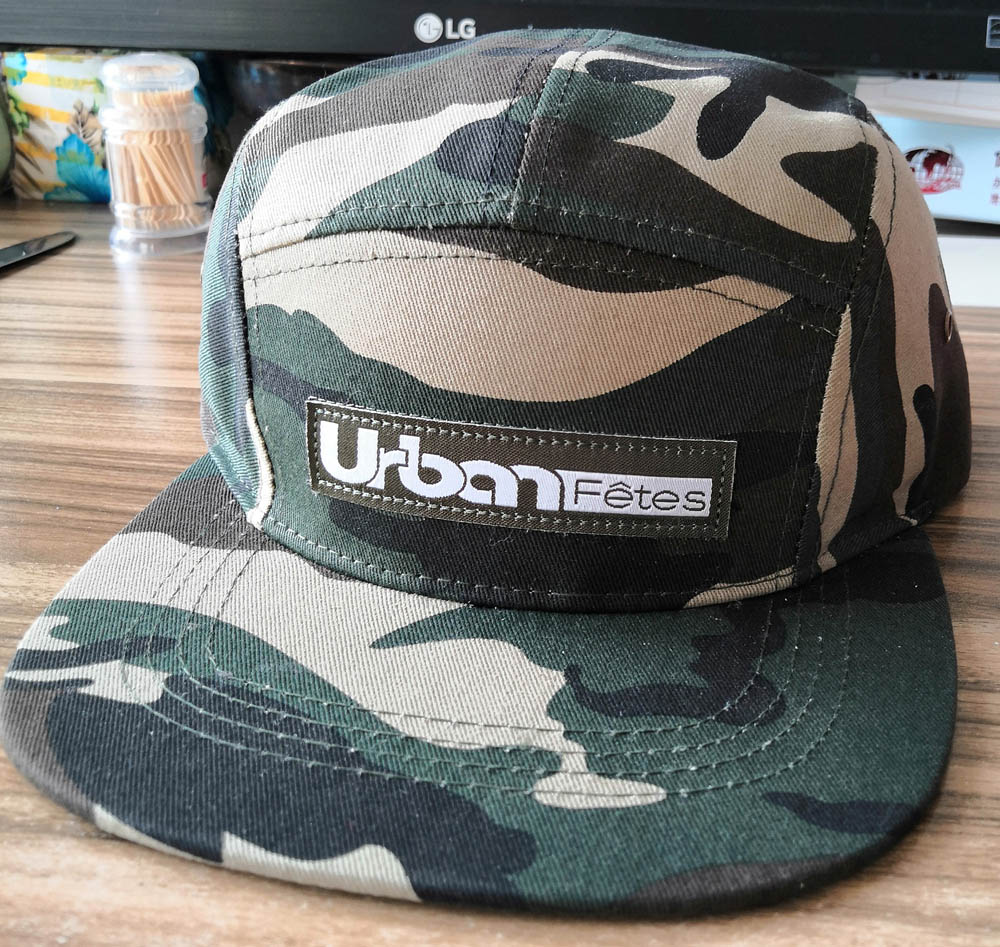 **
4. Custom Hat Colors
:
While we have a vast selection of fabric colors already, we can custom make a new color for you if we don't have what you're looking for. Either way,we can provide hats and thread that perfectly match your brand's color scheme.
**
5. Interior Seams
:
The inside of your hats is an often-overlooked branding opportunity. Customize the interior seams with your logo, tagline, or any message you'd like to convey. It's a subtle yet impactful way to reinforce your brand identity.
**
6. Woven Labels
:
Woven labels are another subtle touch that really elevates your hats. Add a woven label bearing your brand's logo to really take the customization up a notch.
At
BuckWholesale
, we understand that your brand's image is paramount. That's why we offer these customizable options to help you create custom hats that not only represent your brand but also leave a lasting impression on your customers.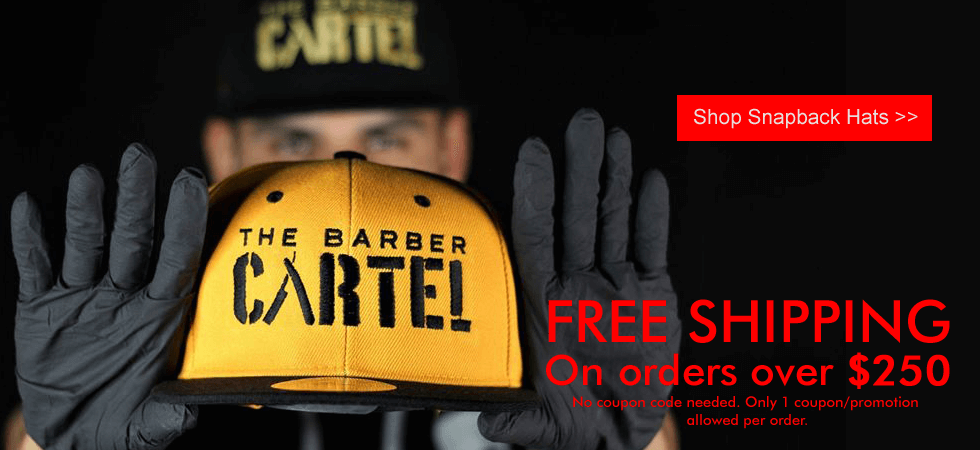 Here's how you can get started with our wholesale custom hat options:
Choose Your Hat Style: Explore our selection of
high-quality hat styles
and select the ones that best fit your brand's image and target audience.
Customize: Tailor your hats to perfection by choosing the customization options that align with your brand identity. Whether it's embroidery, screen printing, patches, custom colors, interior seams, or woven labels, we've got you covered.
Place Your Wholesale Order: Once you've finalized your design, place your wholesale order with confidence. Our team will ensure your hats are crafted to the highest standards and delivered on time.
To inquire about our wholesale pricing or discuss your specific customization needs, feel free to contact our dedicated team. Send an email to
custom@buckwholesale.com
to get started. Together, let's create custom hats that truly represent your brand.