Posted by Ellis on 13th Nov 2023
As the crisp air settles in and winter's frosty touch becomes more pronounced, it's time to cozy up and make a style statement with our fabulous range of beanies at BuckWholesale. We've got your winter headwear covered, offering everything from trendy pom pom styles to intricate knit patterns and classic beanies.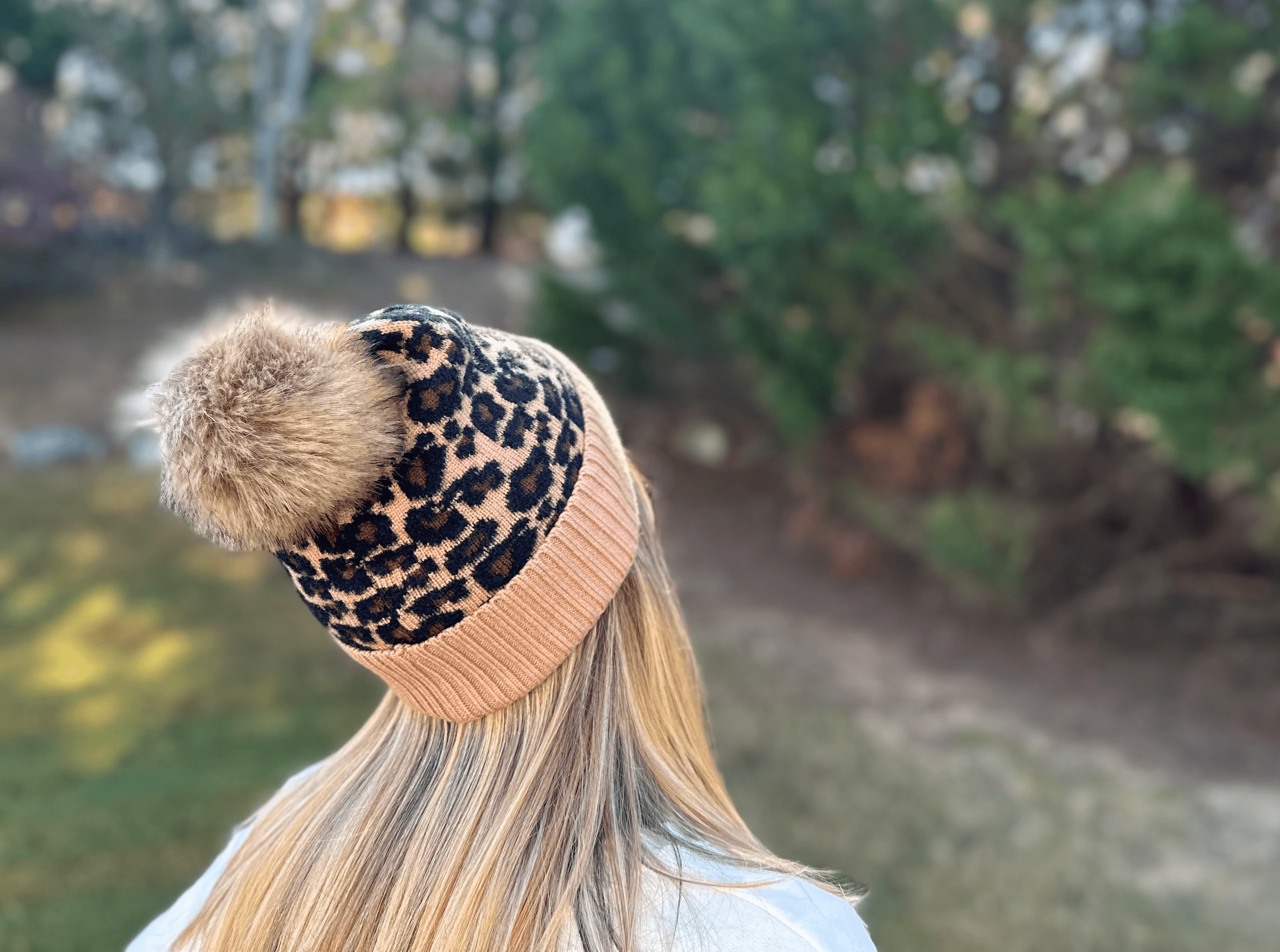 **1. The Classic Comfort: Standard Beanies
Our standard beanies are the epitome of winter comfort. Crafted with care and available both with and without a cuff, these beanies are a versatile addition to any winter wardrobe. Slip one on, and you're instantly ready to face the cold while looking effortlessly stylish. With an affordable price range starting at just $1.50, staying warm has never been more budget-friendly.
**2. Playful Elegance: Pom Pom Beanies
For those who like a touch of whimsy in their winter wear, our pom pom beanies are the perfect choice. What sets them apart? The removable pom pom! Customize your look by adding or removing the pom pom to suit your mood or outfit. Available in an array of colors, these beanies (priced from $3.99) bring a playful elegance to your winter ensemble.
**3. Knit Perfection: Patterned Knit Beanies
If you're a fan of intricate textures and patterns, our knit beanies are a must-have. These beanies are designed to keep you warm without compromising on style. Explore the variety of knit patterns available and find the one that speaks to your winter aesthetic.

Why Choose BuckWholesale?
At BuckWholesale, we take pride in offering quality beanies that not only keep you warm but also make a fashionable marketing tool for your brand! With a wide range of styles and colors to choose from, you can find the perfect beanie to complement anyone's winter wardrobe. Plus, our budget-friendly prices ensure that you can stay on-trend without breaking the bank.
How to Style Your BuckWholesale Beanie
Playful Vibes: Add a pop of fun to your winter outfit with a pom pom beanie. Perfect for outings with friends or a casual day out.
Casual Chic: Pair a standard beanie with your favorite jeans and a cozy sweater for a laid-back, stylish look.
Winter Glam: Elevate your winter style with a patterned knit beanie. Whether you're heading to the office or a winter event, this beanie will keep you warm and on-trend.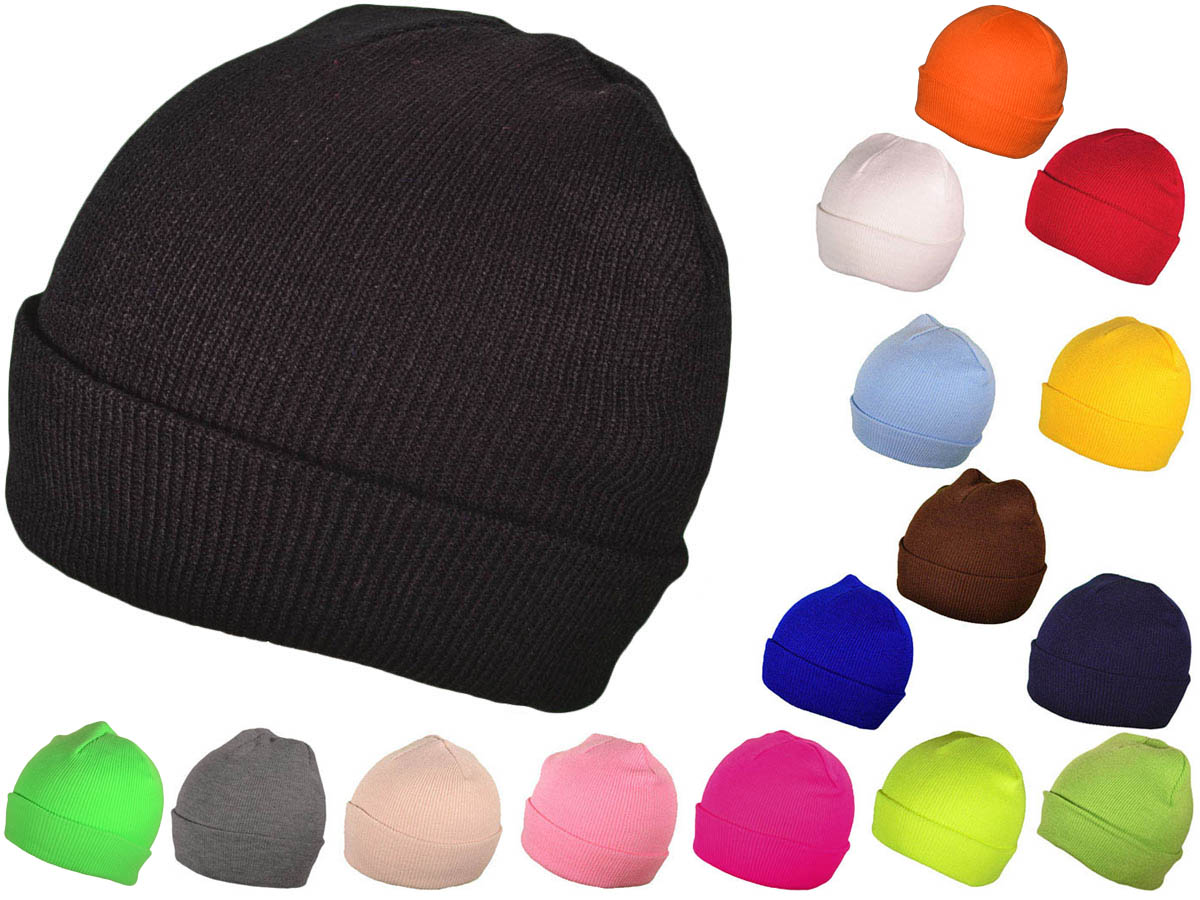 Don't let the winter chill cramp your style. Visit our website and explore the fantastic range of beanies at BuckWholesale. Stay warm, stay stylish!